Sponge Dosa Recipe or Set dosa is a very healthy and tasty breakfast recipe.It is very simple to make at home with minimal ingredients available at home. So, the ingredients used in this recipe are idly rice, urad dal, grated fresh coconut, salt to taste, sugar, poha, water as required, fenugreek seeds. Sponge dosa goes well with coconut chutney, peanut chutney.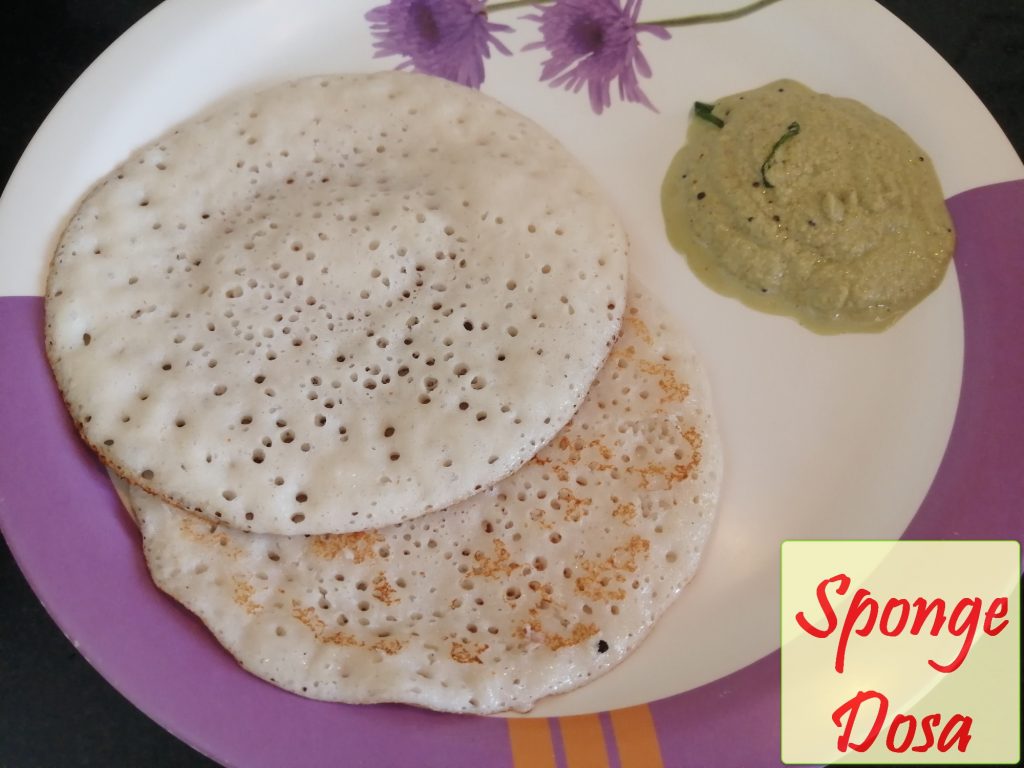 Tags: Sponge dosa with poha, sponge dosa, dosa, set dosa, plain dosa, soft dosa, rice dosa, set dosa batter, coconut dosa, soft dosa recipe.
How to make Sponge Dosa Recipe: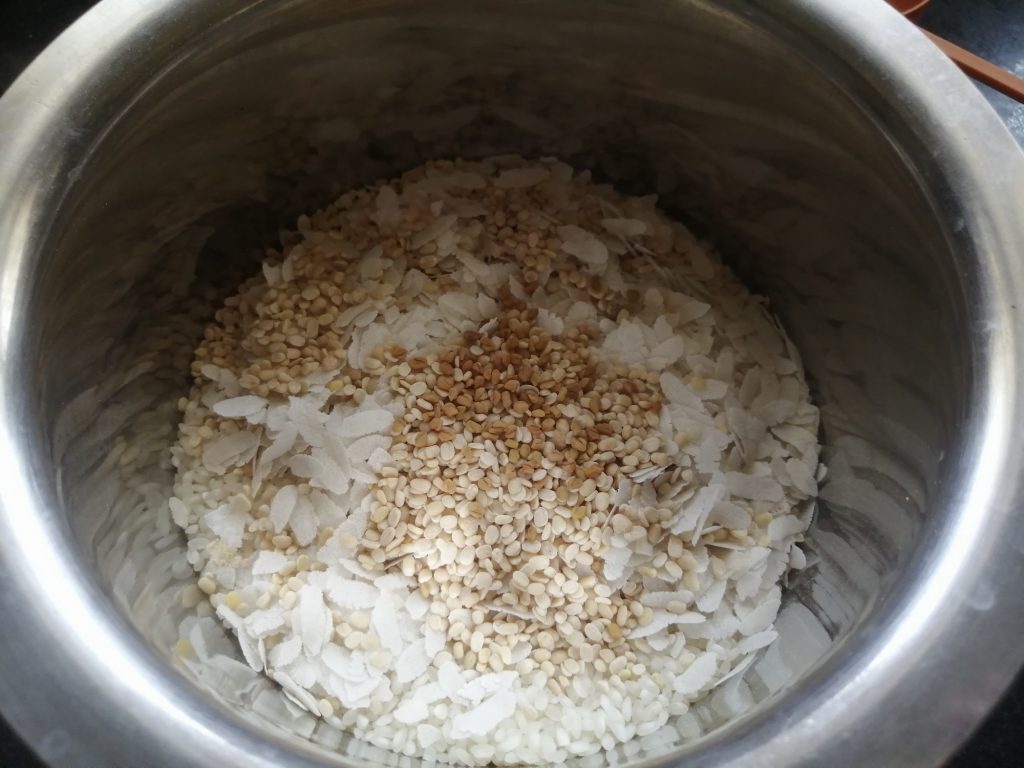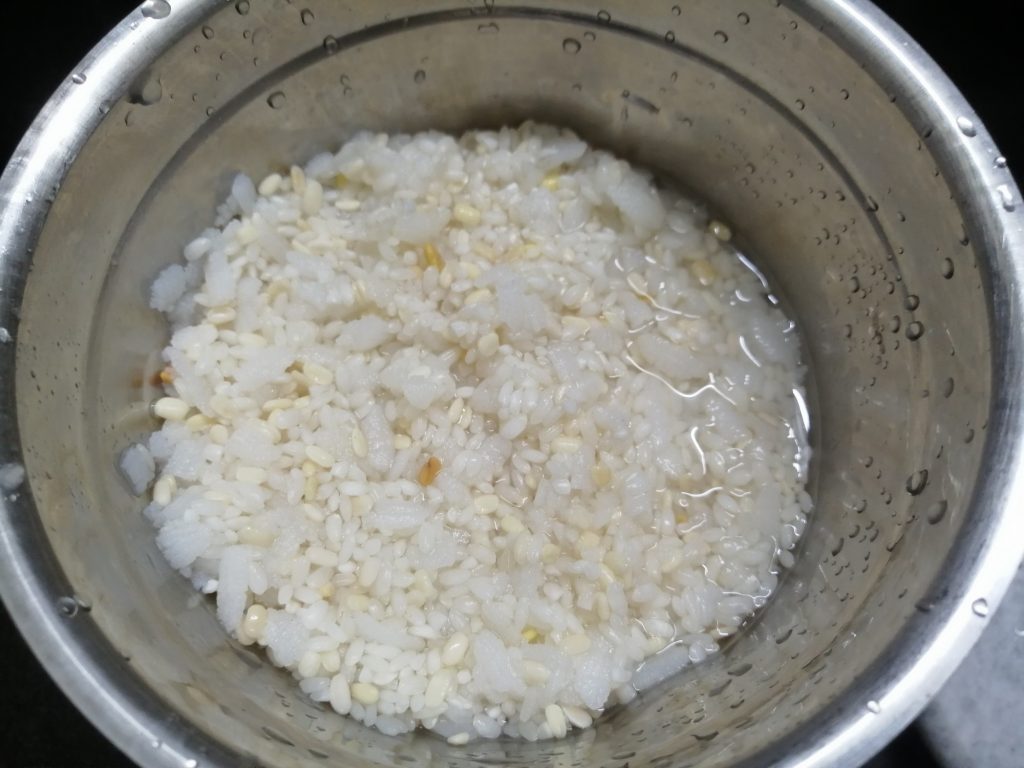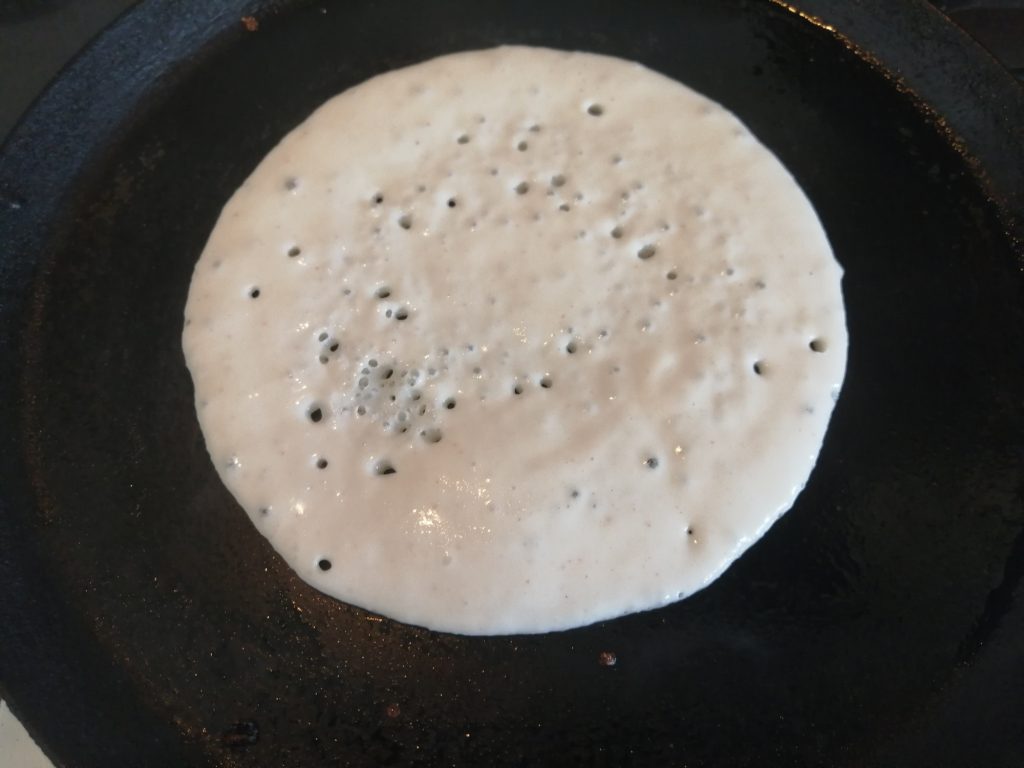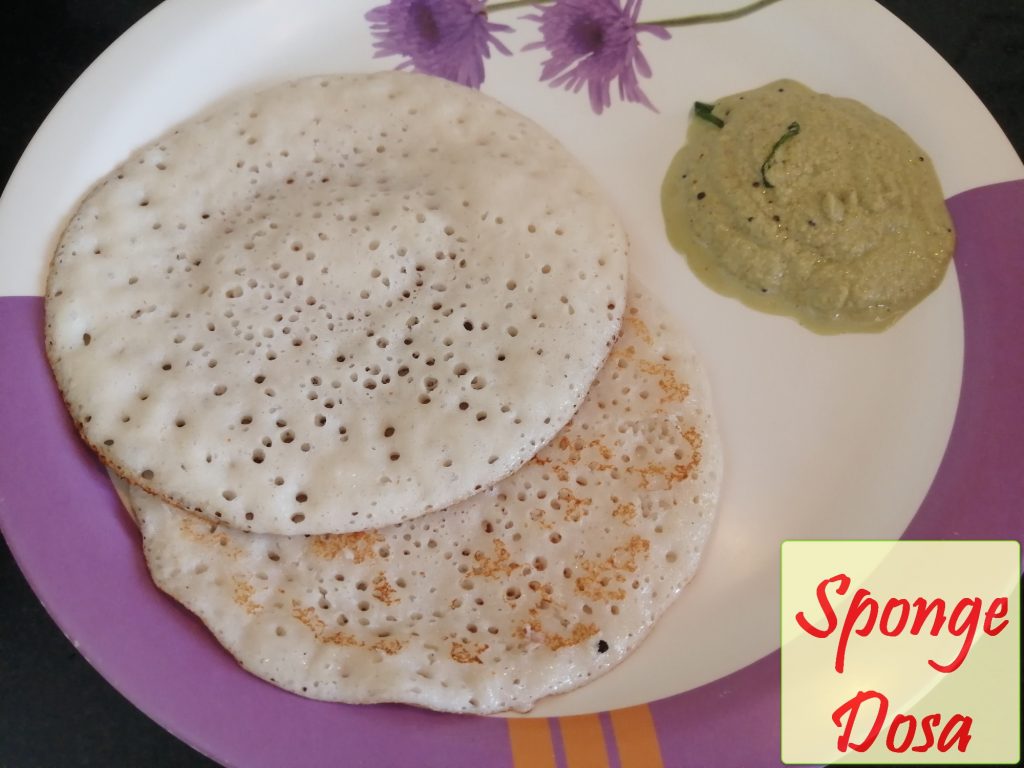 Sponge Dosa Recipe
Sponge Dosa Recipe is a simple and tasty breakfast recipe, it goes well with coconut chutney, peanut chutney.
1 cup Idli Rice
½ cup Poha
2 tbsp Urad dal
¼ tsp Fenugreek seeds
1 cup Raw coconut
1 tsp Sugar
Salt to taste
Water as required
Firstly take a bowl and add in idly rice, urad dal, poha, fenugreek seeds. Clean them for 3 to 4 times and add in enough water and allow it to soak for 5 to 6 hours.

Then take a mixer jar and add in soaked above ingredients and then add in grated coconut. Then ground them into smooth batter.

Then close the lid and allow it to ferment it for 7 to 8 hours or overnight.

After fermentation add in salt to taste and sugar. Give a mix.

Later heat a pan and grease the pan with oil or ghee.

Then pour the ladder full of batter on pan and close the lid and cook for 1 minute in low flame.

Then remove the dosa from the pan.

Finally the sponge dosa is ready to serve with coconut chutney.