Ribbon Pakoda is a South Indian snack recipe. Ribbon pakoda is also known as ribbon murukku or murukku. Ribbon pakodas are made during festivals or even has a snack. So, the ingredients used in this recipe are rice flour, gram flour, fried gram flour, spices like red chili powder, cumin or sesame seeds are used, salt to taste, oil, butter and water as required.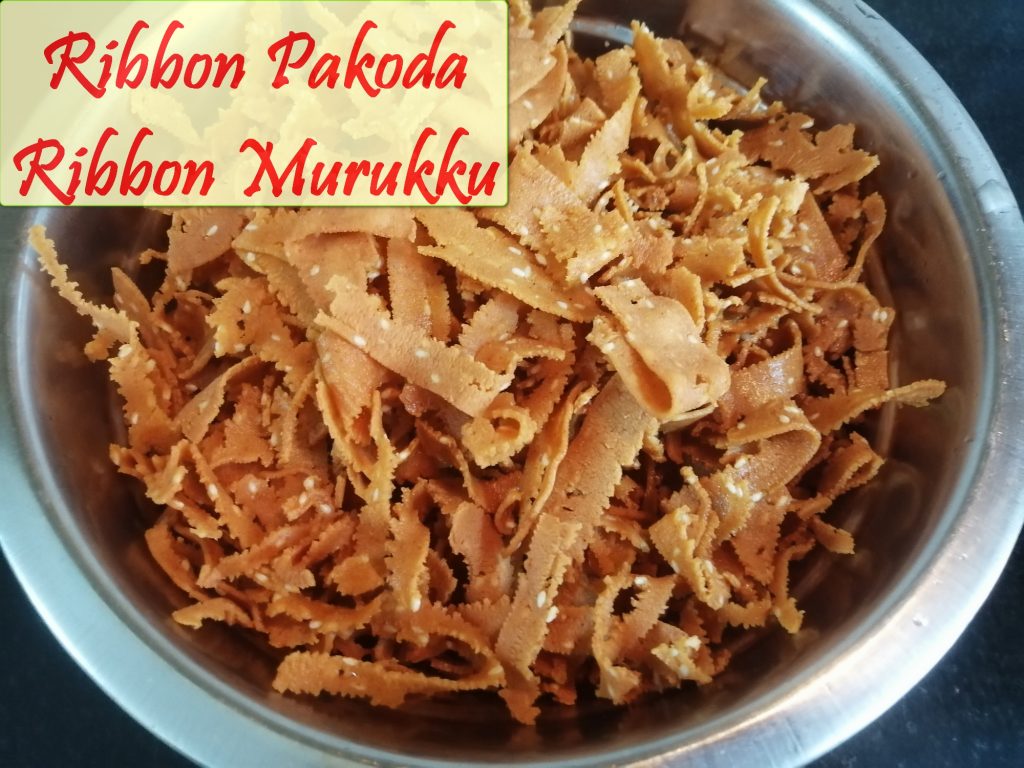 Finally there are other recipes you may like breakfast recipes, side dish recipes, millet recipes, chutney, snack, cake recipes, salad, desserts, rice recipes, non veg recipes,meals recipe, samber and rasam, gravy and curry and the link is given above.
Tags: Ribbon pakoda, pakoda, murukku, festive snack, chat, spicy snack.
How to make Ribbon Pakoda: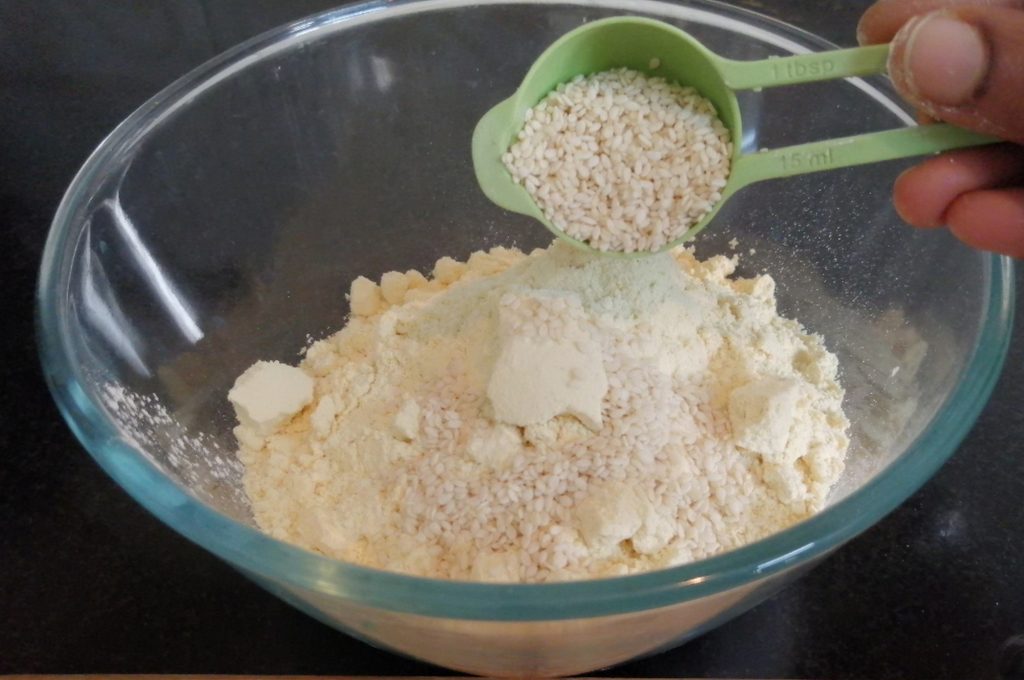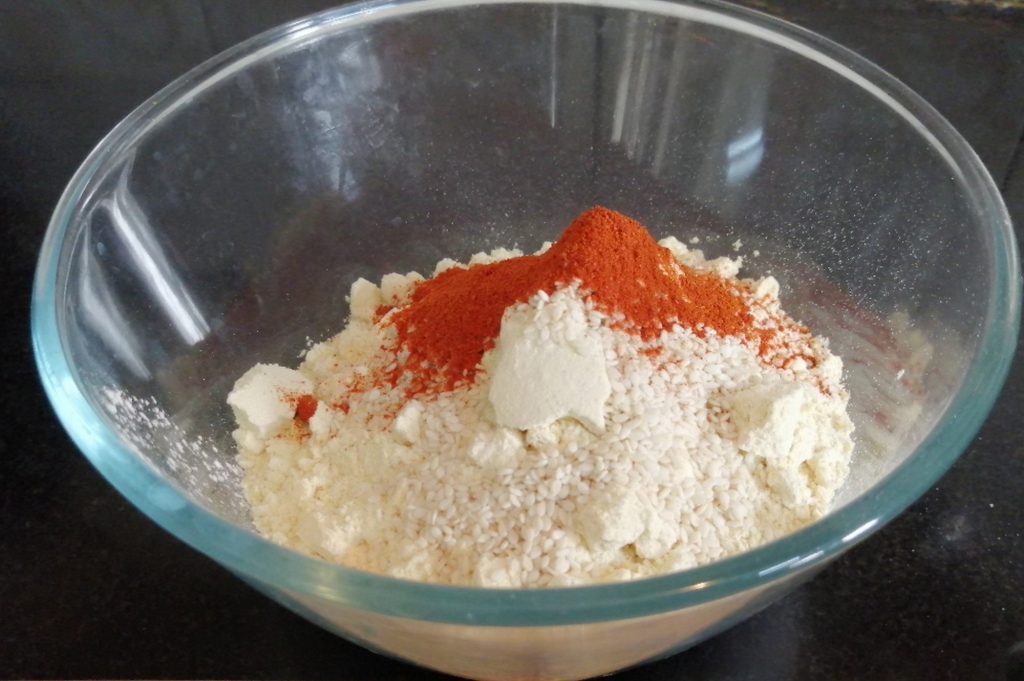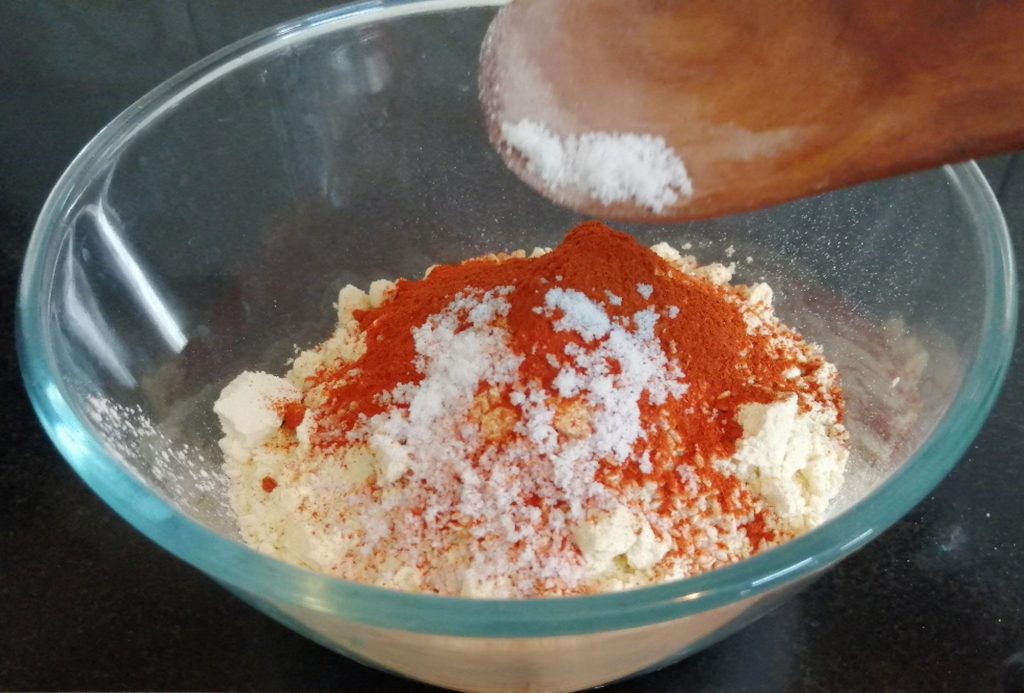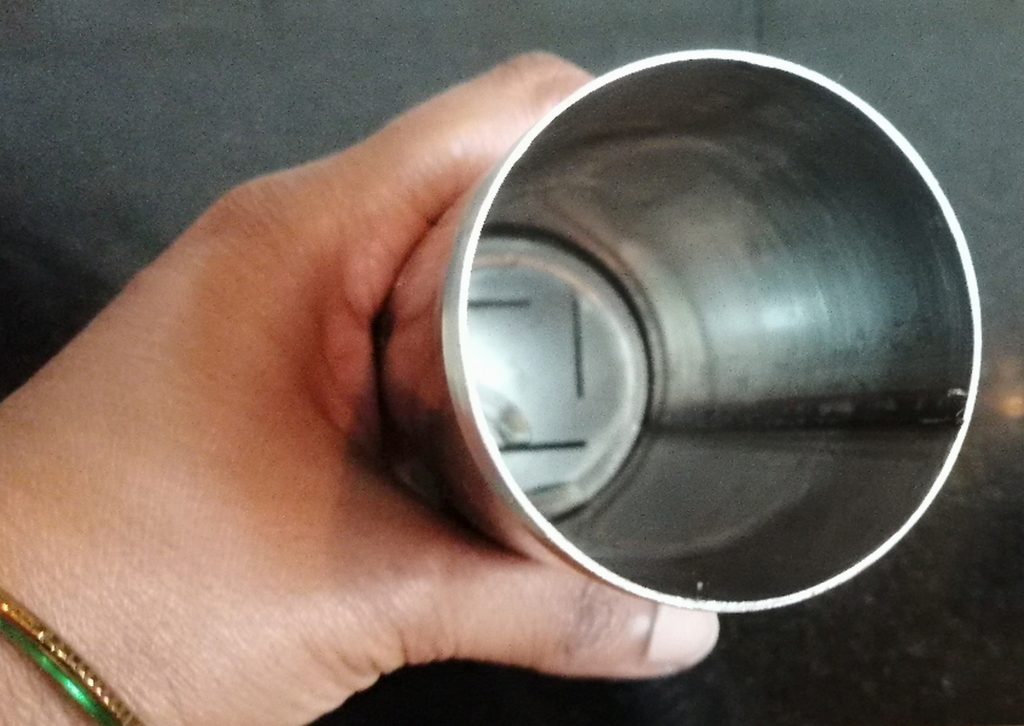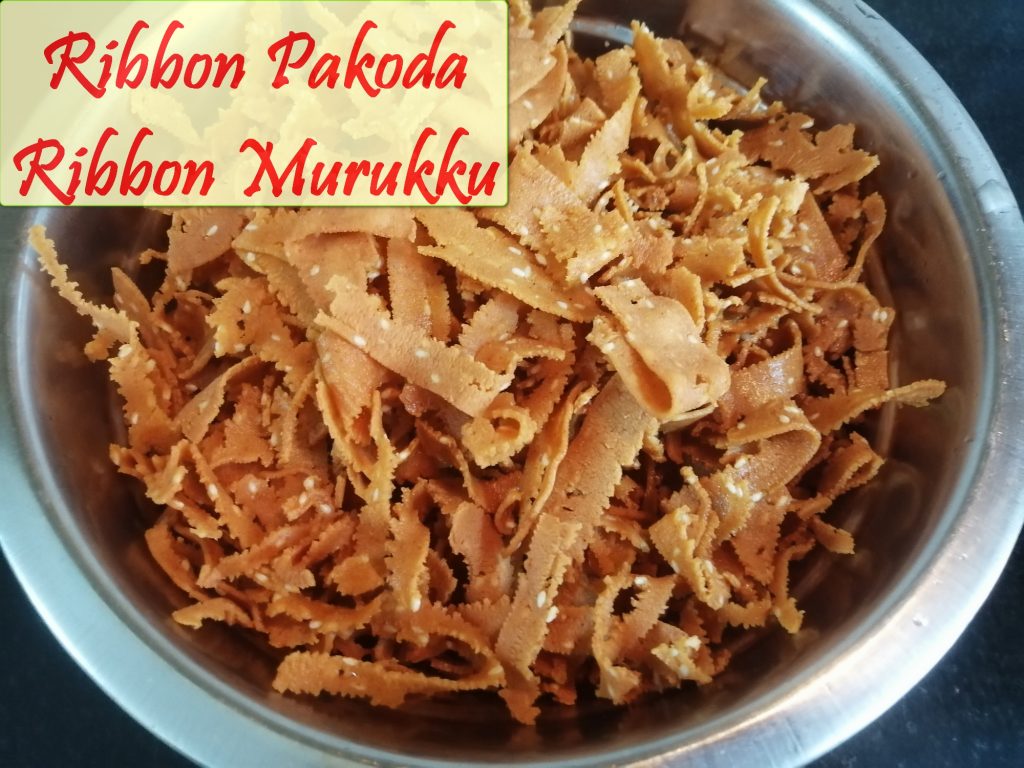 Ribbon Pakoda
Ribbon pakoda is a spicy and tasty snack recipe prepared during festive seasons, and even has a snack recipe.
Mixing bowl
Frying pan
Ribbon pakoda mould
Bowl
1 cup Rice flour
¼ cup Bengal gram flour
2 tbsp Bengal gram
Salt as per taste
1 tsp Red chili powder
2 tsp Sesame seeds
Oil for frying
⅛ tsp Hing
1 tbsp Butter or hot oil
Firstly take a mixing bowl and add in rice flour, bengal gram flour, red chili powder, sesame seeds, salt to taste, butter or hot oil and required amount of water.

Give a mix to form a dough. Dough should not be too hard or sticky.

Now take the ribbon pakoda mould and grease it with oil.

Now add in the prepared dough inside the mould.

Then heat a oil and directly press the mould on the hot oil and fry till golden.

Finally the ribbon pakodas are ready to serve.
Ribbon pakodas can be kept in room temperature for 2 weeks in air tight container.