Gongura Pachdi is a healthy chutney recipe. Gongura leaves is a leafy vegetable and has very distinctive sour taste. This is one of the traditionally used recipe in Andhra cuisine. So, the ingredients used in this recipe are fresh gongura leaves, and for making powder we need coriander seeds, pepper corns, fenugreek seeds, cumin seeds, dry red chilies.
Best Combo:
Gongura Pachdi + Hot rice + ghee.
Gongura Pachdi + Curd rice.
Tags: Gongura Pachdi, Pachdi, Gongura chutney, Gongura pachdi for rice, Gongura tokku, Gongura gojju.
Other Recipe Links:
Finally there are other recipes like breakfast recpes, side dish recipes, millet recipes, chutney, snack, cake recipes, salad, desserts, rice recipes, non veg recipes,meals recipe, samber and rasam, gravy and curry and the link is given above.
How to make Gongura Pachdi: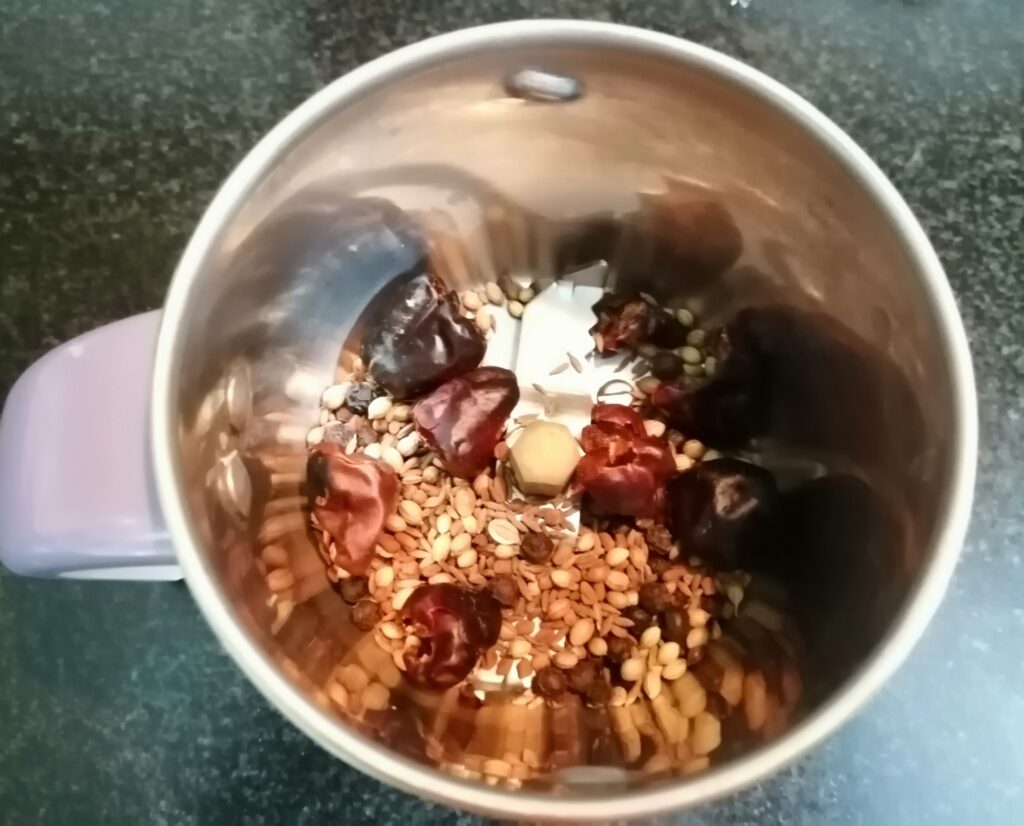 Gongura Pachdi
Gongura pachdi is a healthy and tasty chutney recipe. It goes well with hot rice, along with curd rice, dosa.
1 bunch Gongura Leaves
4 tbsp Oil
¼ tsp Mustard seeds
2 tsp Chopped garlic
3 tsp Green chili paste
5 Dry red chilies
Few curry leaves
Salt to taste
Making Powder
½ tsp Fenugreek seeds
1 tsp Cumin seeds
1 tsp Pepper
1 tsp Coriander seeds
5 -6 Red chilies
Firstly clean gongura leaves and keep it aside.

Then heat a pan and dry roast all the above ingredients and ground them into a powder.

Now in the same pan add in oil, mustard seeds, red chilies, garlic, curry leaves, green chili paste.

Now add in gongura leaves and cook till the leaves wilt completely.

Then add in salt to taste and ground powder.

Cook for another one to two minutes and switch off the stove.

Finally gongura pachdi is ready to serve with hot rice or curd rice of your choice.